For today I have prepared a video tutorial on how to adjust a pattern. It's not about making major changes, but about adjustments for the perfect fit.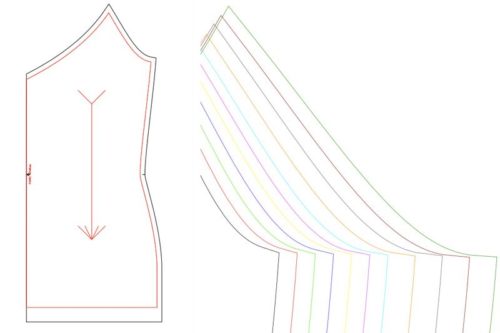 Before you play the video, I'd like to apologize for the quality of my speech. I'm not a great public speaker, and it gets worse when I turn on the camera. Don't forget to turn on English subtitles if you don't speak Czech. 🙂
If you liked today's video tutorial, please leave a comment below and feel free to tell me what would you like to see in the future.
Have a nice day, Peťa