If you sew, then you know for sure that there are many types of sewing machine needles. Today, I will tell you which ones to choose and how to use them correctly.
Nowadays you have a choice of a wide range of brands. First you should find out whether the manufacturer of your sewing machine also sells needles. If so, it is probably best to use these needles. If not, look for universal needles - Akra, Organ or high-quality Schmetz, for example.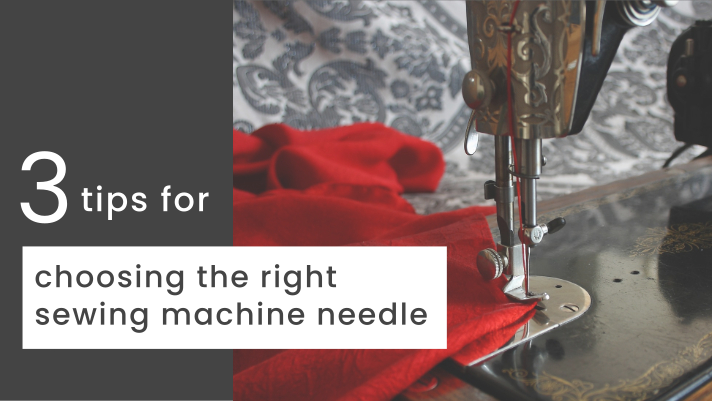 1) You have chosen the brand and now think about what and how you want to sew. Do you want a basic needle or a twin needle?
Twin needle is great for sewing hems on T-shirts, sleeves, pants, etc. You can get twin needles with various distances between the tips.
2) Select basic needles and twin needles according to their thickness and tip shape.
By thickness / diameter:
70 - needle with a diameter of 0.7 mm - for thin and delicate fabrics (silk, voile, linings, etc.)
80 - needle with a diameter of 0.8 mm - standard (sewing canvas, etc.)
90 - needle with a diameter of 0,9 mm - thick needle for thick fabrics (velvet, for example)
100 - needle with a diameter of 1 mm - for very thick materials
3) In addition to the thickness, you must also consider the weave of your fabric. This brings us to the selection based on the shape of the needle tip:
universal - for most types of inelastic materials - sharp tip
stretch (jersey) - for knits and other elastic materials - the tip is round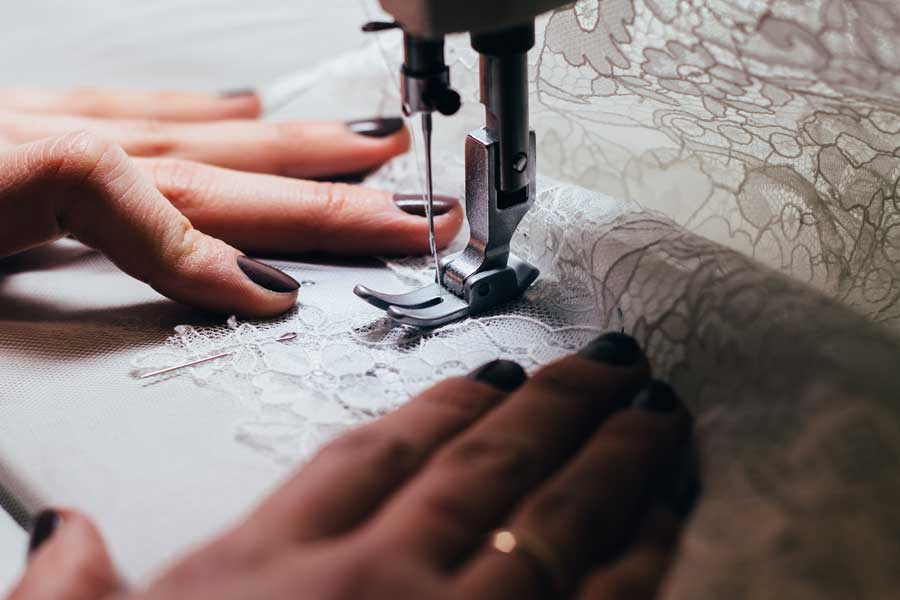 Special needles for a specific material are also commonly available:
leather – for leather and leatherette
jeans - thicker and harder needles designed for sewing denim fabrics
sharp - thin needle with a very sharp and thin tip for sewing fine densely woven fabrics, such as silk
then there are, for example, ballpoint needles, embroidery needles, quilting and microtex needles.
For overlocks, use needles marked HAx1.
For coverslocks, use needles marked HLx5 or HA.
Needles for classic sewing machines are usually marked with the letter H.
I hope that today's article was useful for you.
Have a nice day, Peťa