About a month ago a really big thing happened! My very first niece was born. And in that case, I had to make a gift for her. :)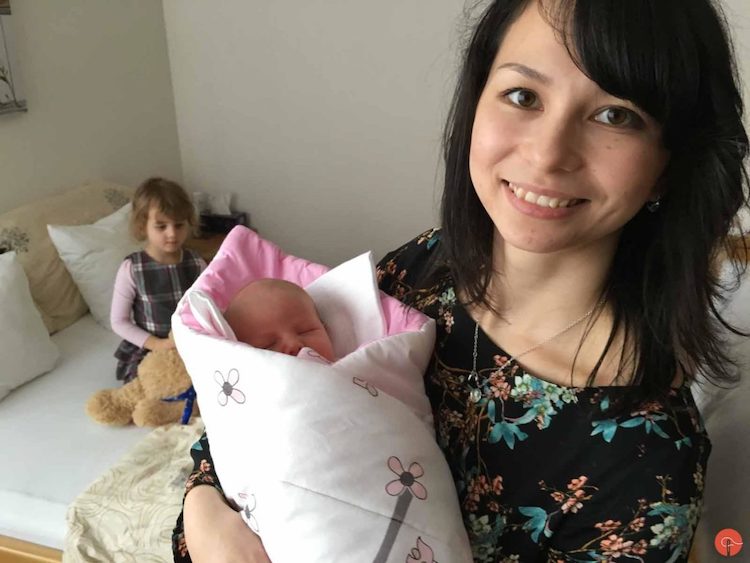 A decided to make a patchwork play mat. The first thing to do was to choose and cut all these squares of fabrics.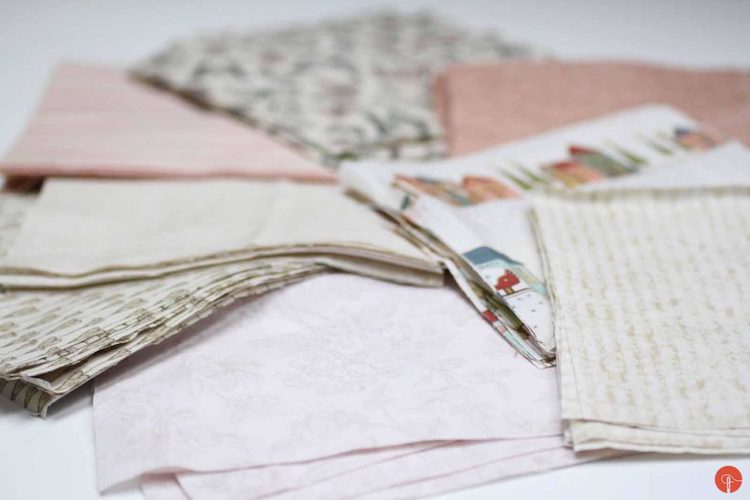 Then I composed them again and again until I was satisfied.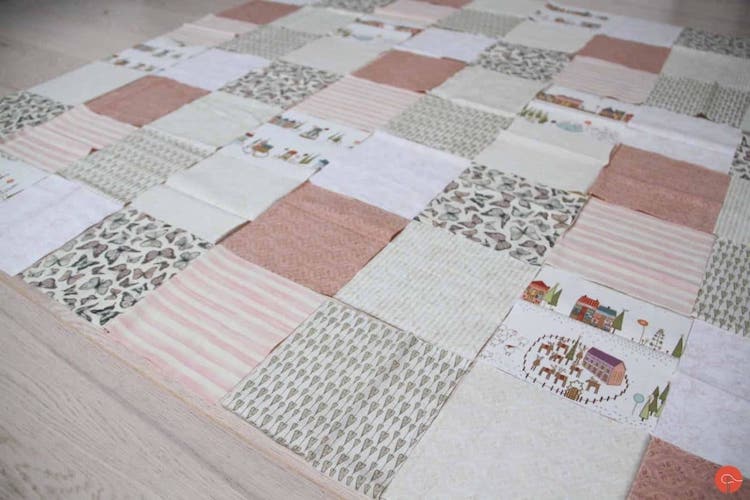 After that, I started sewing all these squares together.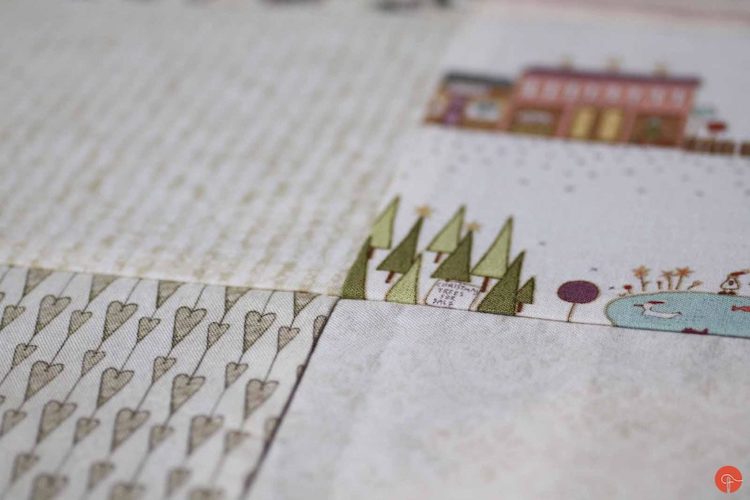 It is very important to sew them thoroughly!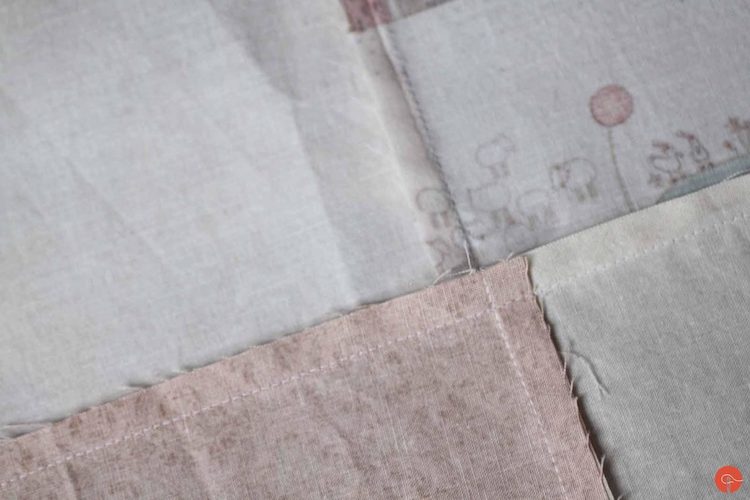 And here is a name - Elma - machine embroidered.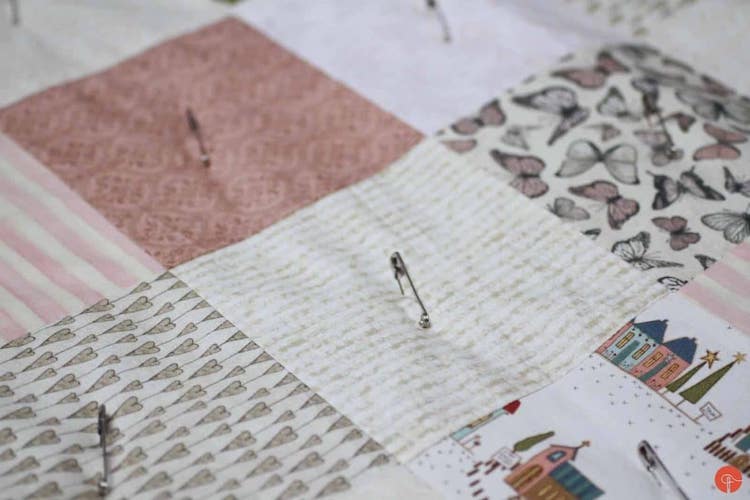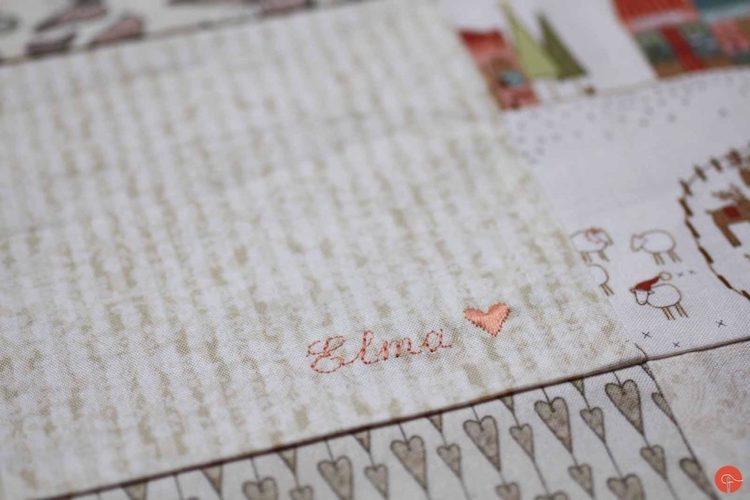 Finished patchwork play mat for the baby!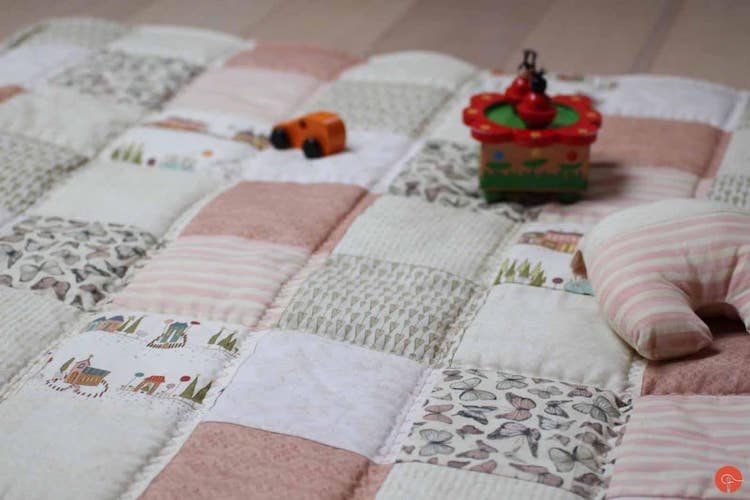 And I also made a little fabric toy with her name...