Hi there,
I didn´t add any new post for a very long time... But a few weeks ago I started to make my cloth patterns in professional pattern studio, so it´s quite easy to make a pattern in English for me right now.
I designed a new pattern for women's hoodie and you can find it right here: Womens hoodie pattern
And here is a step by step tutorial how to sew this hoodie...
Prepare these parts from elastic fabric.
1x front on the fold, 1x back on the fold, 2x sleeve on the fold, 4x collar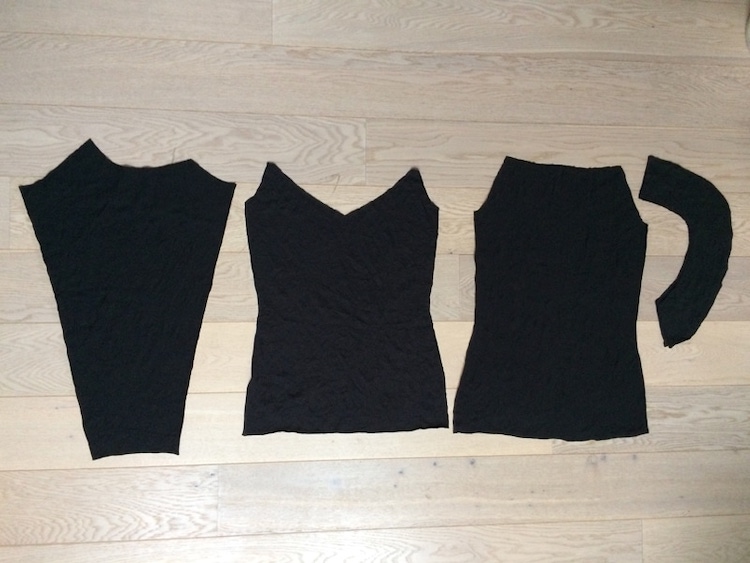 Sew the raglan - sleeves with front part.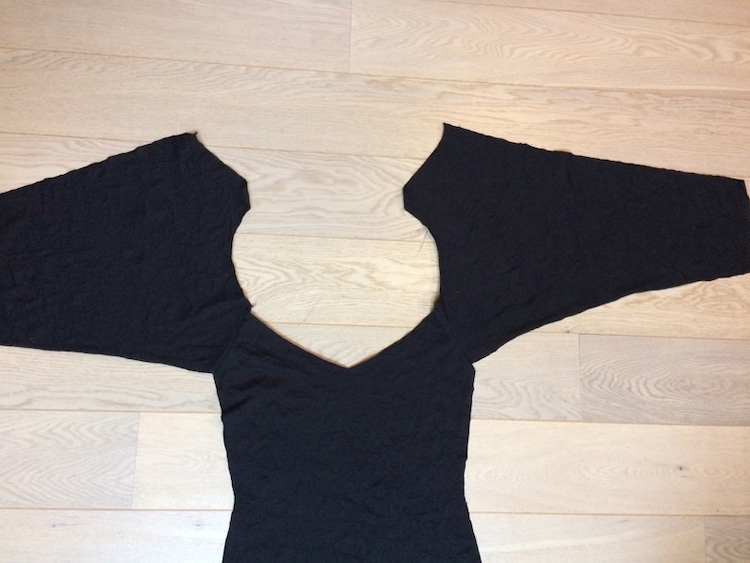 Then sew the raglan on the back part.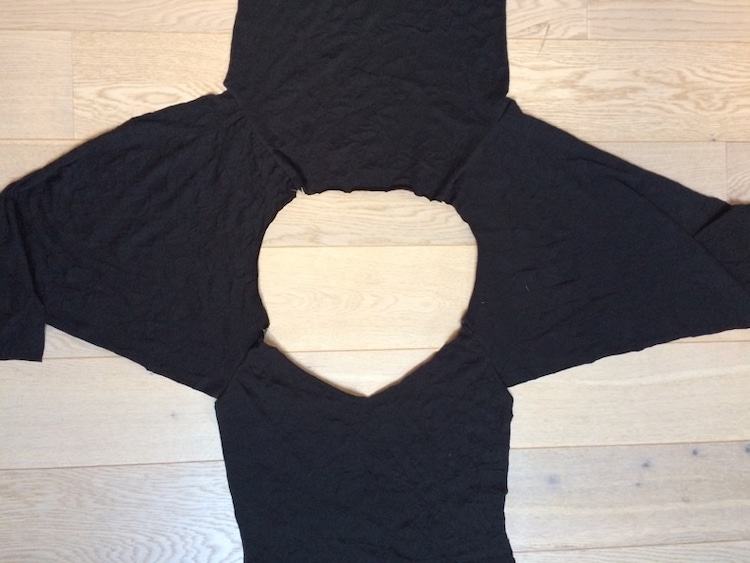 Sew two collars together in front and back seams.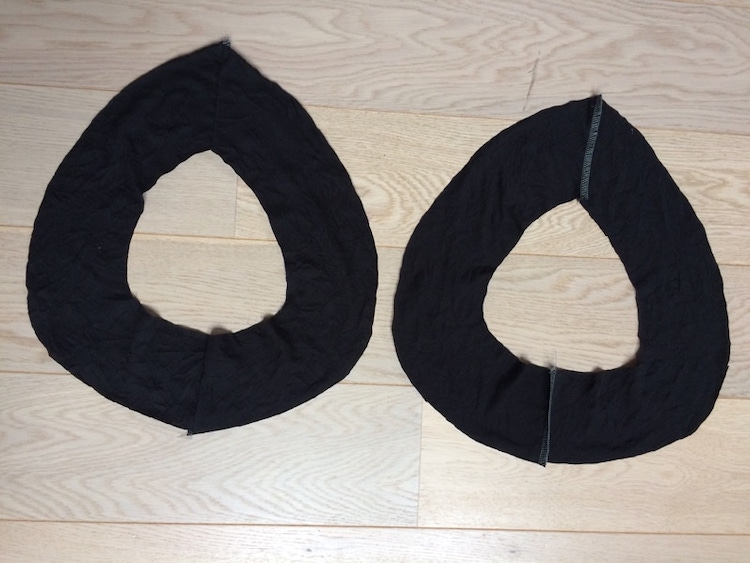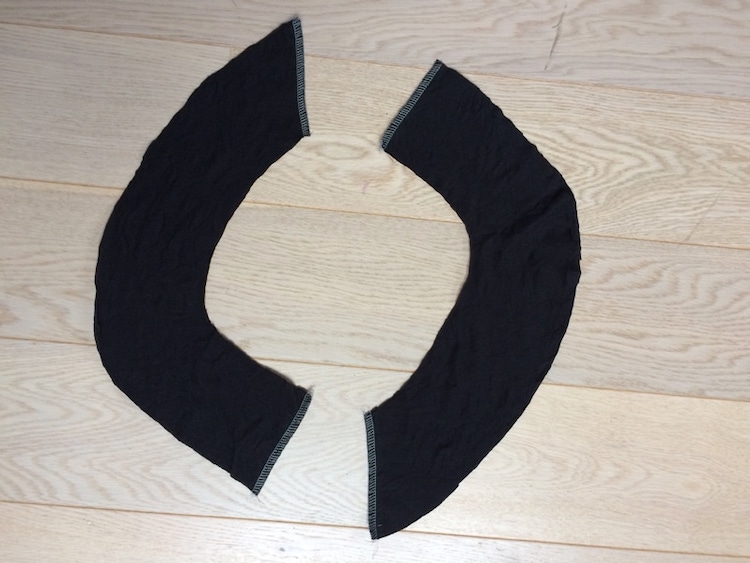 Lay one collar on the next one, right sides together. And sew the inner seam.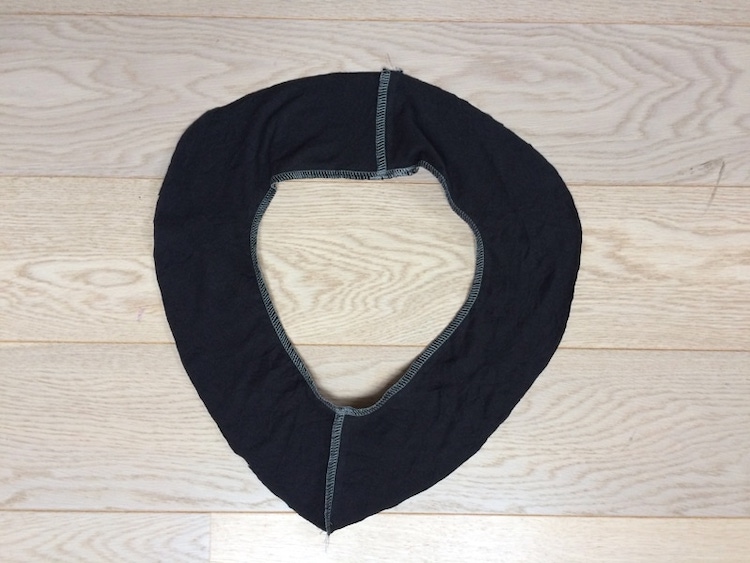 Turn the collar out.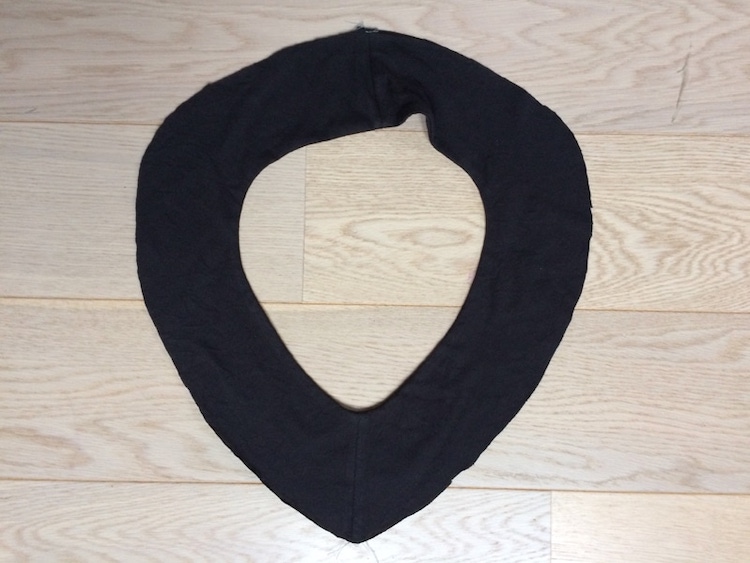 Place the collar on the front part and sew a small part to the front center.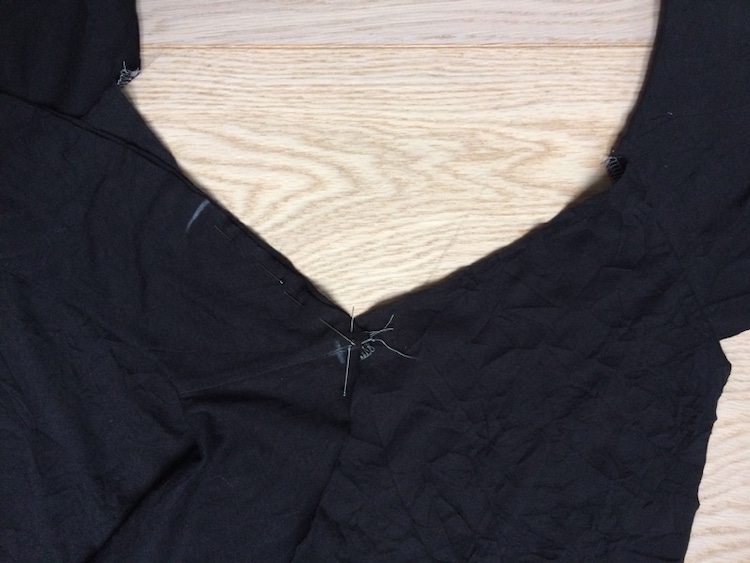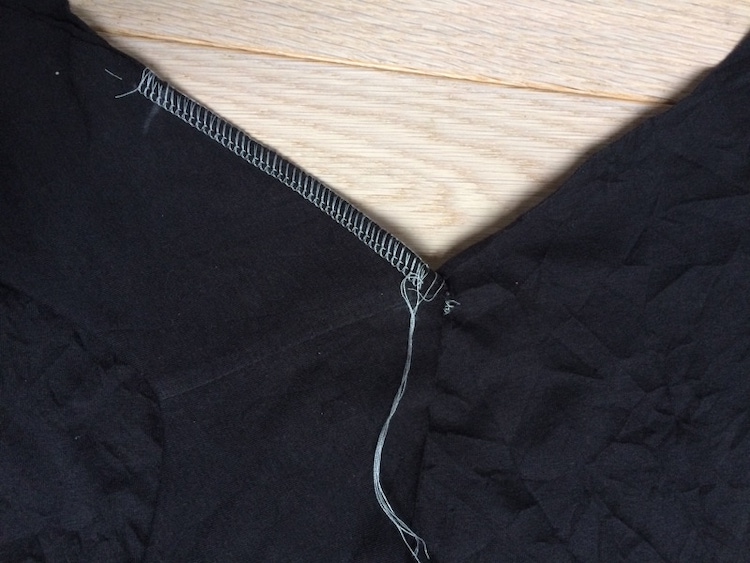 Make a little trim in the front center on the front part.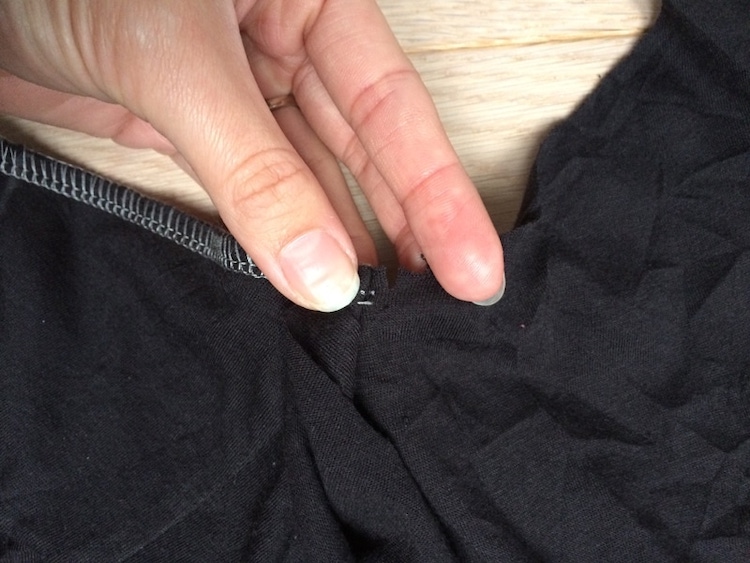 Then turn the collar just a little bit and the whole collar into the neckline.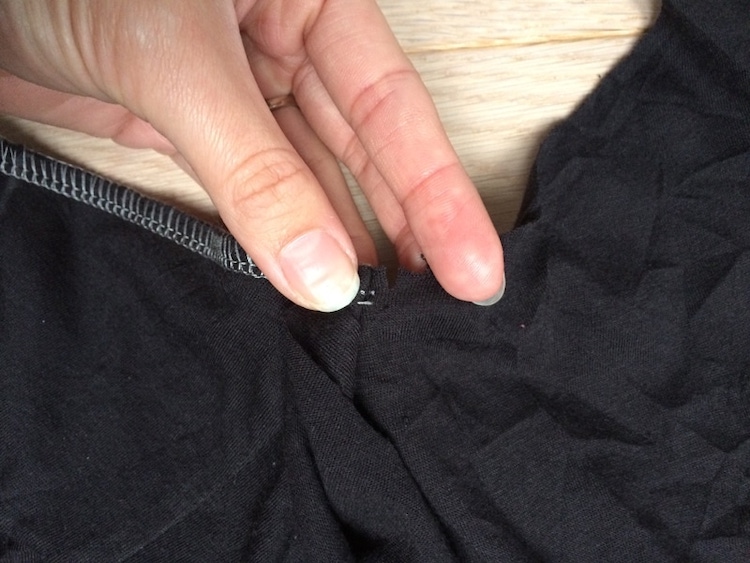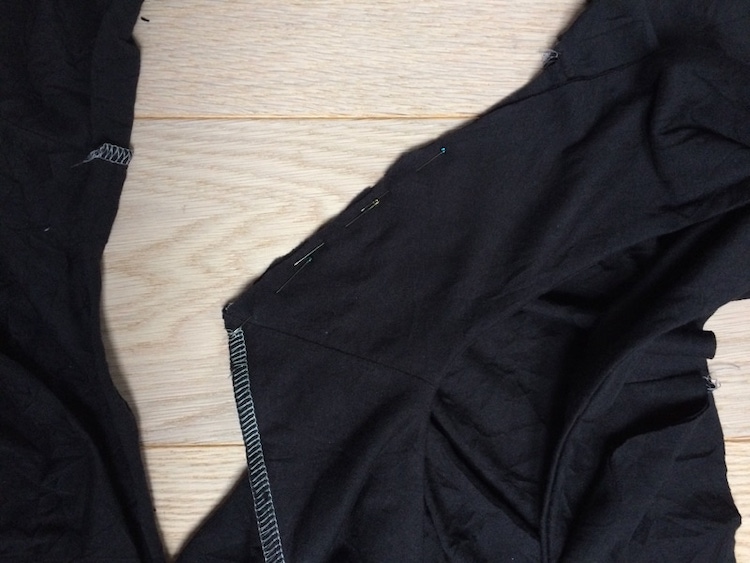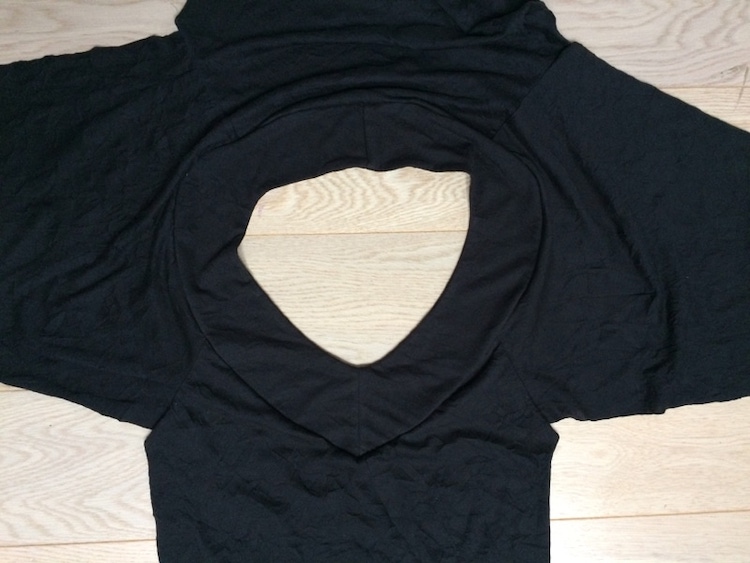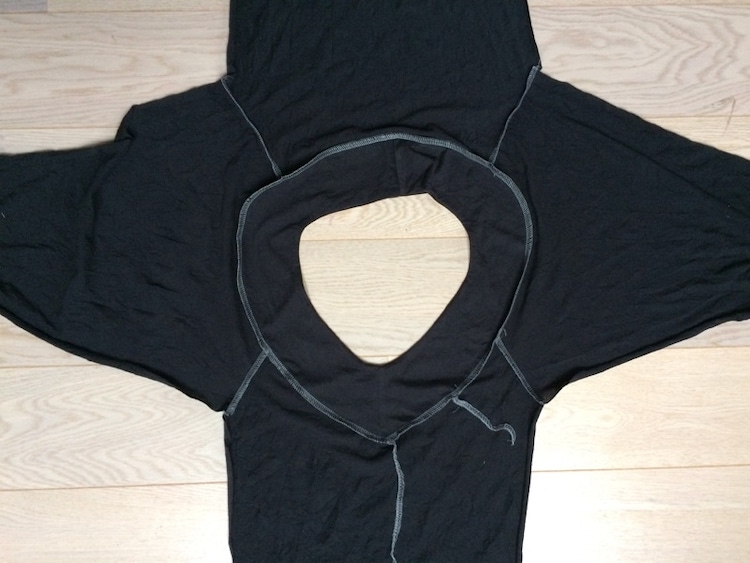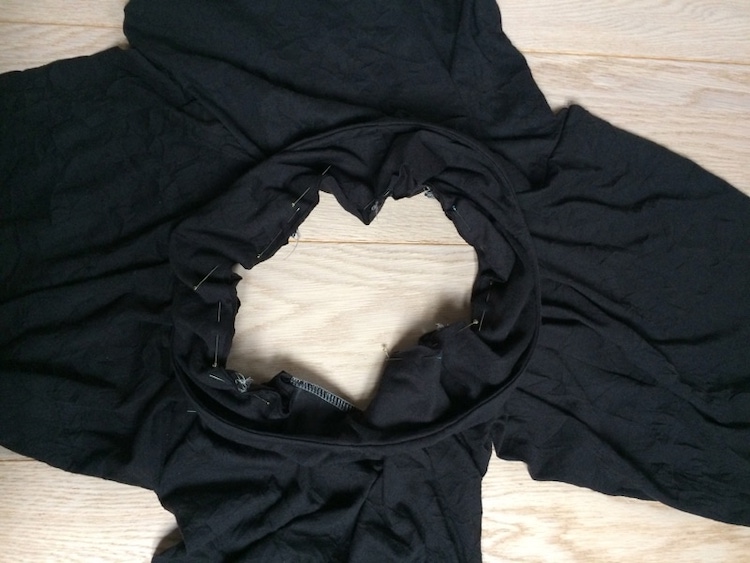 Now sew the sleeve seam and side seam in one step. Sew the second side too.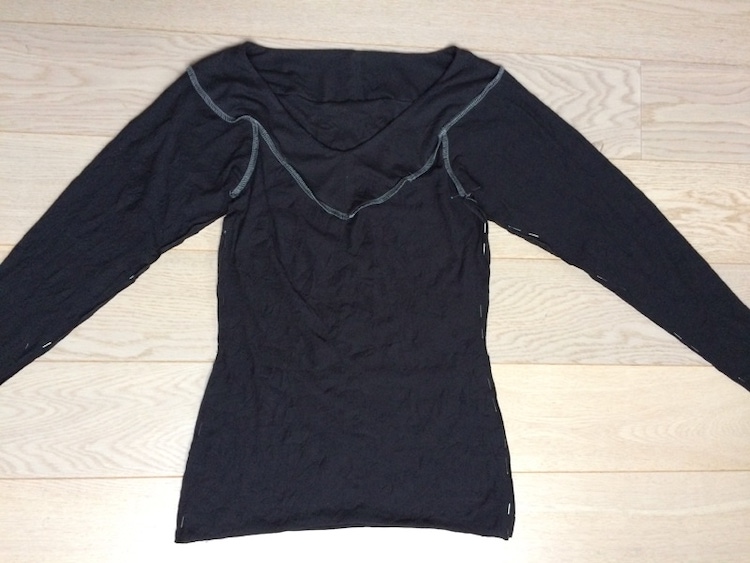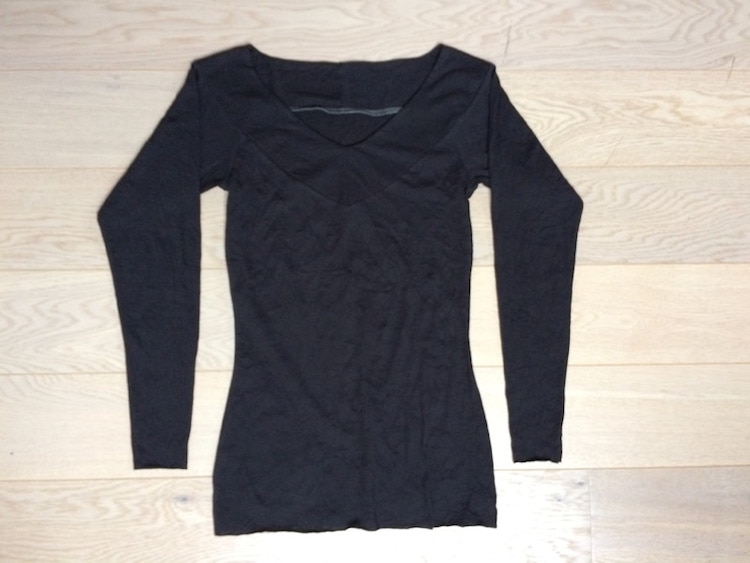 Hem the lower bottom and sleeves and hoodie is finished.