This fall has really gotten under my skin. I wanted to sew a few themed cushions, but despite my huge supply of fabrics, I didn't find any that were suitable for this project. Coincidentally, a few days ago, I discovered an old box full of arts & crafts supplies, which I thought I had thrown away a long time ago. Among other things, there was also a set of textile colors, so I decided to make the perfect autumn fabric myself...
First, I drew a few leaves on plain paper. These drawings will serve as stamp templates.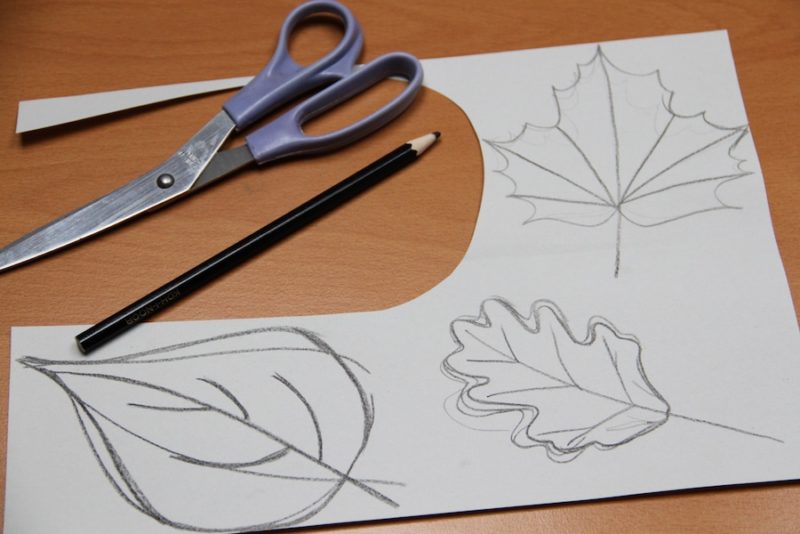 When I was happy with my leaves, I cut them out so I could transfer them to craft foam sheets.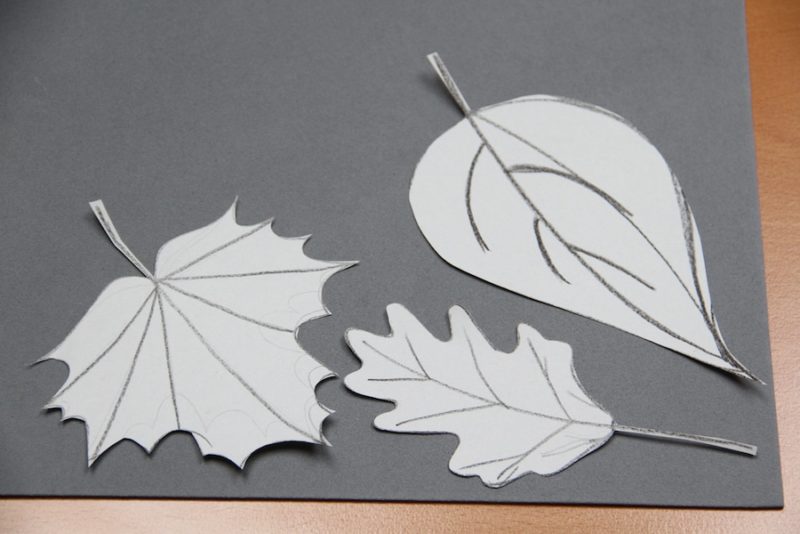 I traced the leaves so I could cut them out of the craft foam.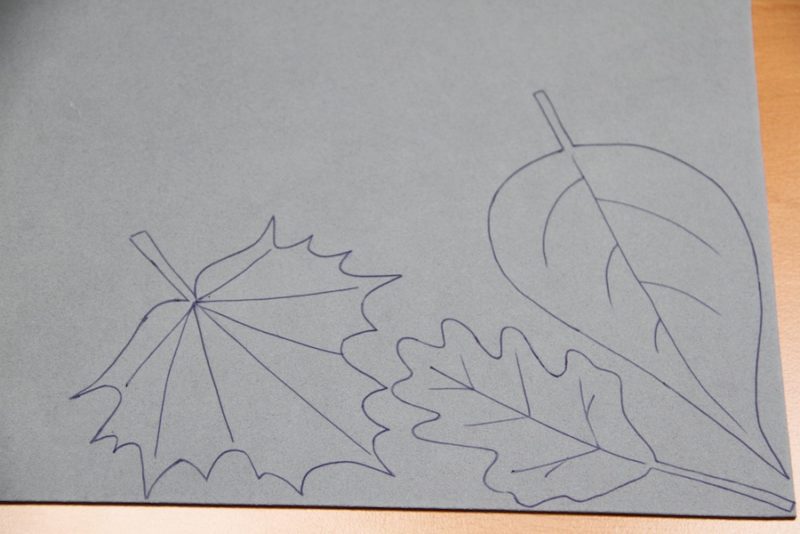 With a small sharp knife, I added a few veins to all leaves to make them look more realistic.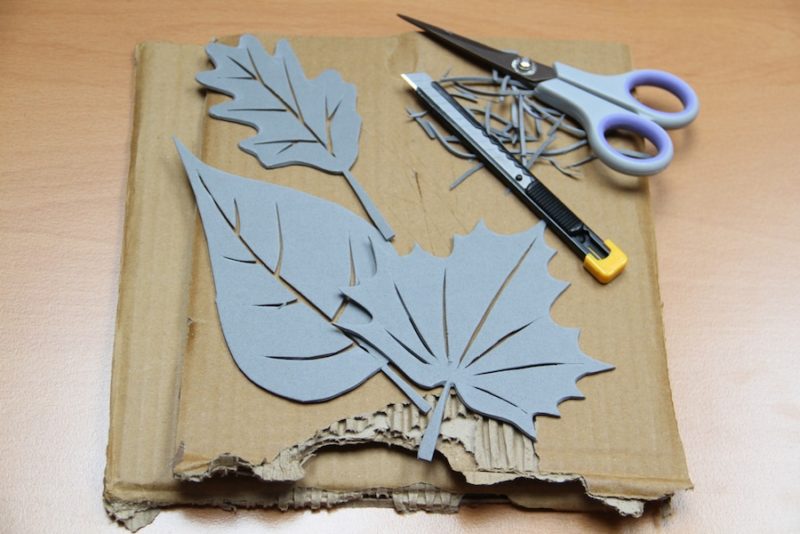 I glued craft foam leaves to pieces of cardboard.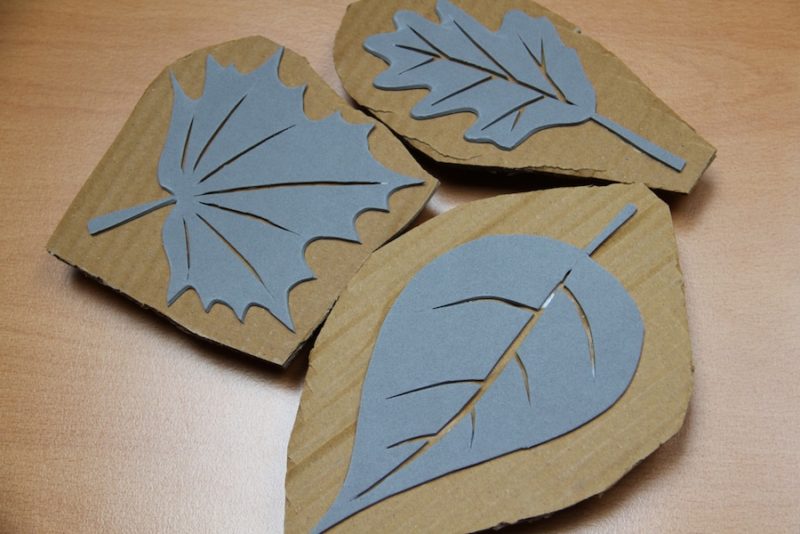 I added "handles" to the stamps to make them easier to work with.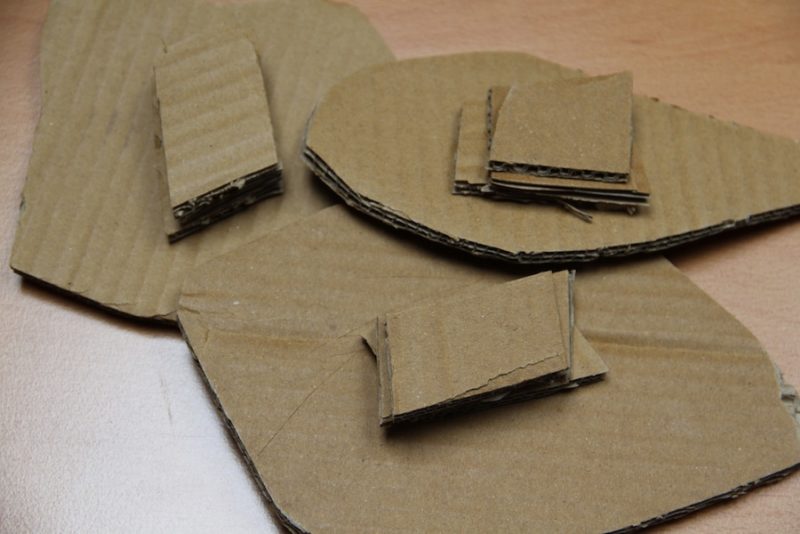 And now all you have to do is apply paint (textile color) to the bottom of the stamp and do a test print.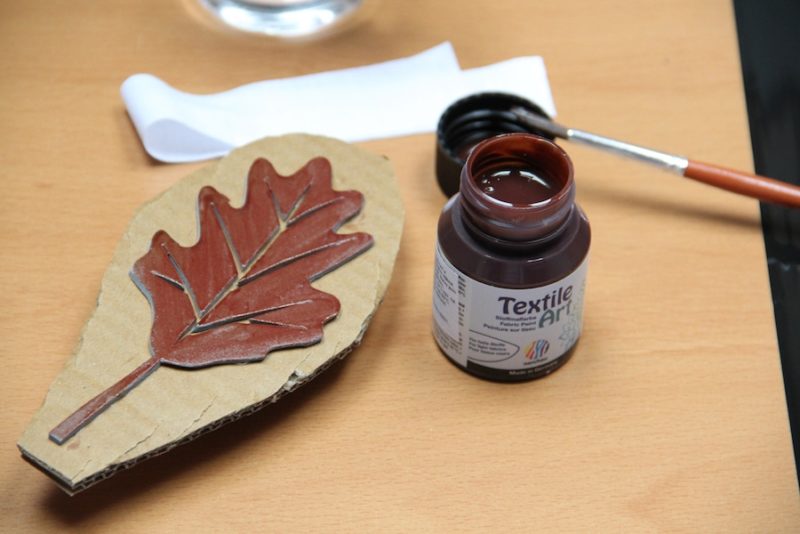 The first leaf was a success, so I started stamping for real.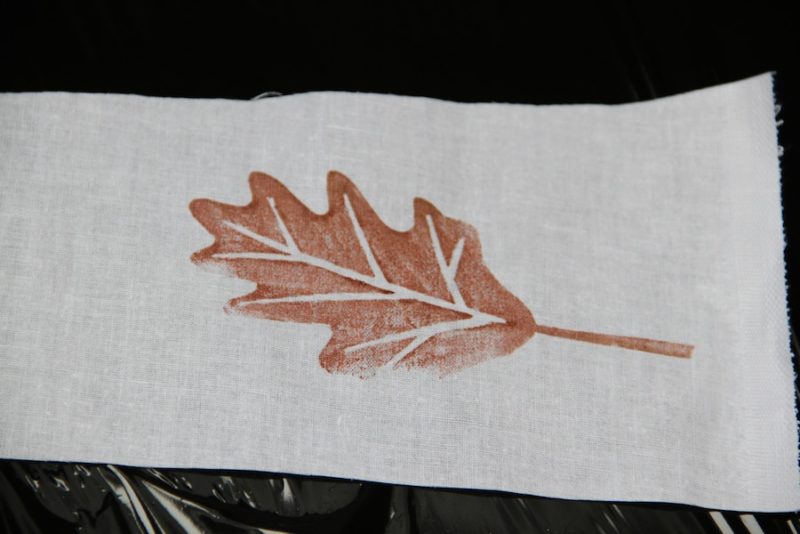 I sparsely covered the entire area with the first stamp, so that I didn't have to constantly switch colors and stamps.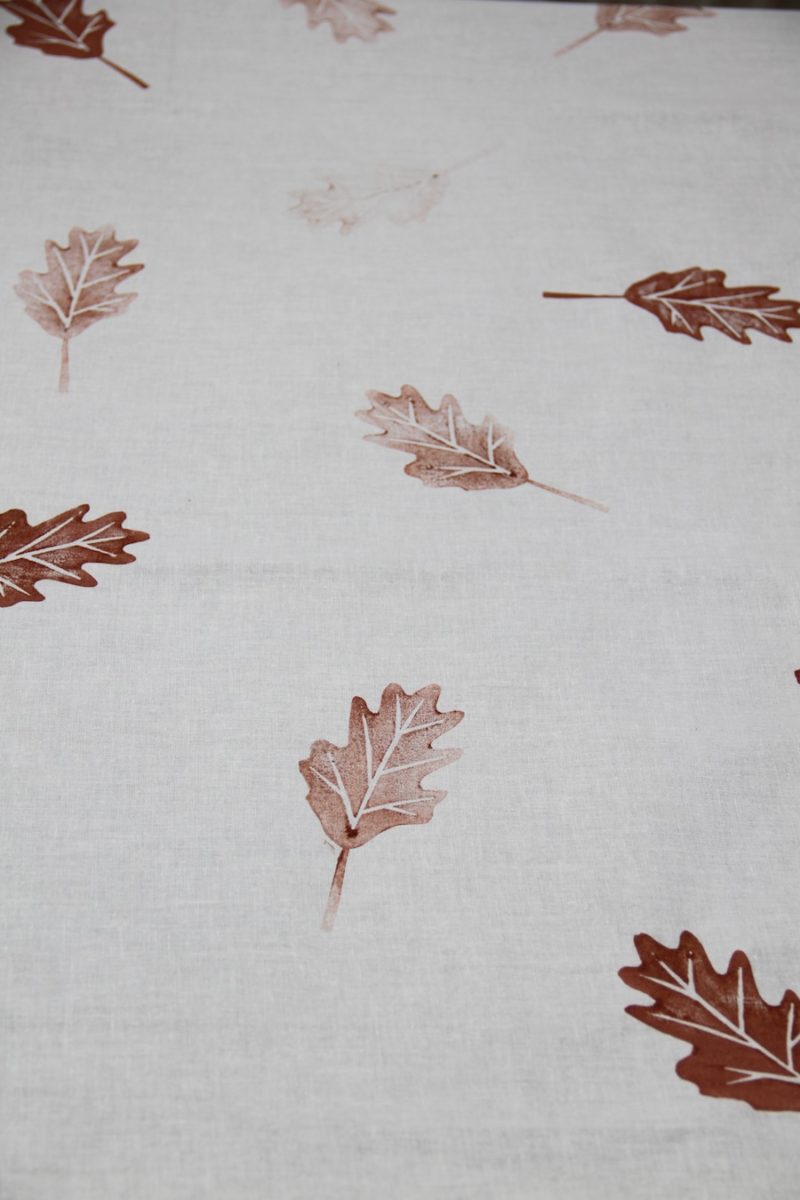 Then I did the same with the second stamp and a different color.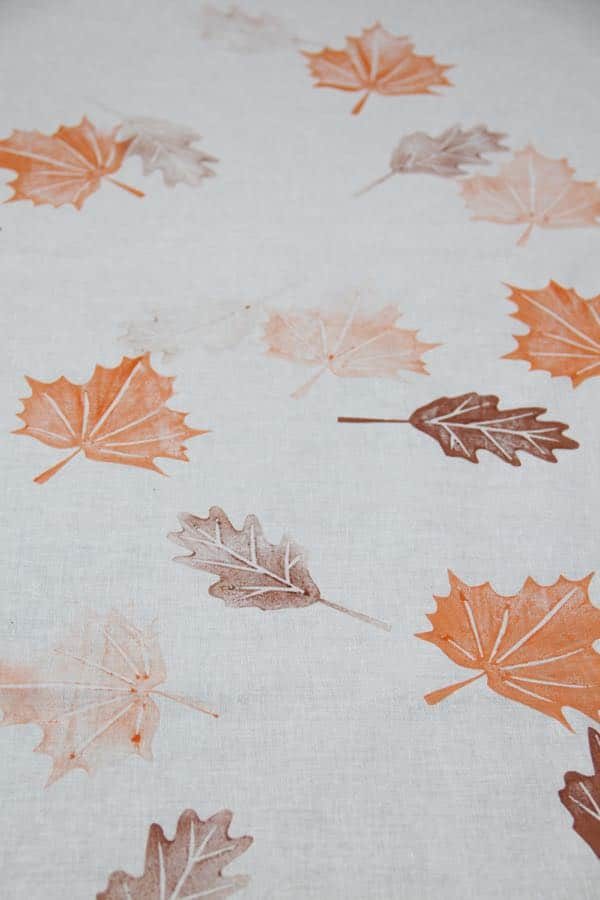 And then the same with the third stamp.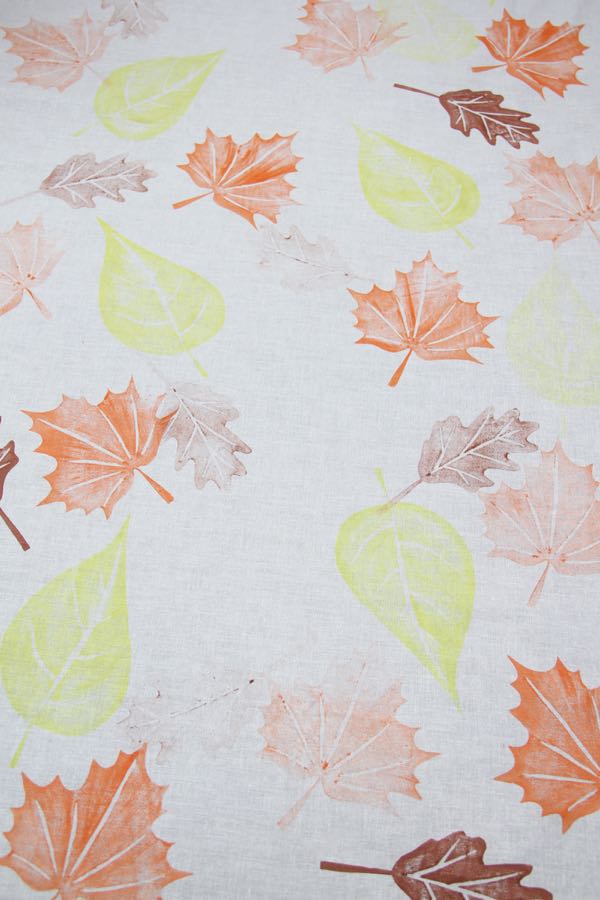 The fabric didn't seem autumny enough, so I added more pronounced colors.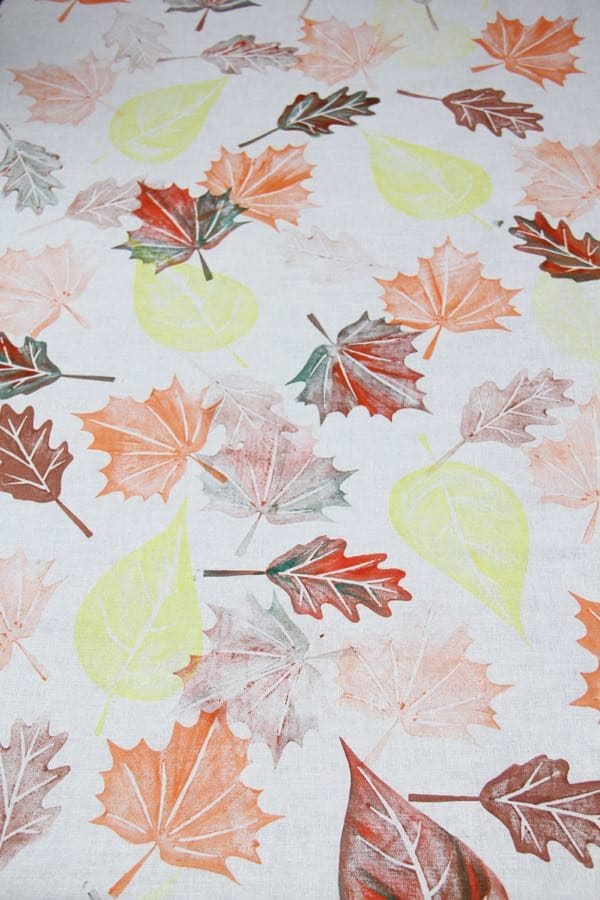 When I was satisfied, I let the fabric dry for about an hour and then ironed it thoroughly. (Be sure to read the instructions for use of textile colors you decided to use...)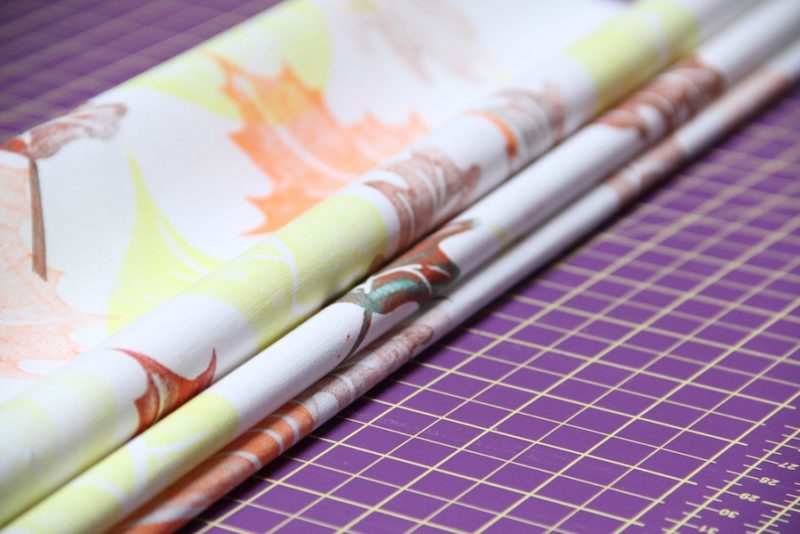 I finally had the perfect fabric for my autumn cushions so I could start sewing. And here is the result: :) Enjoy autumn!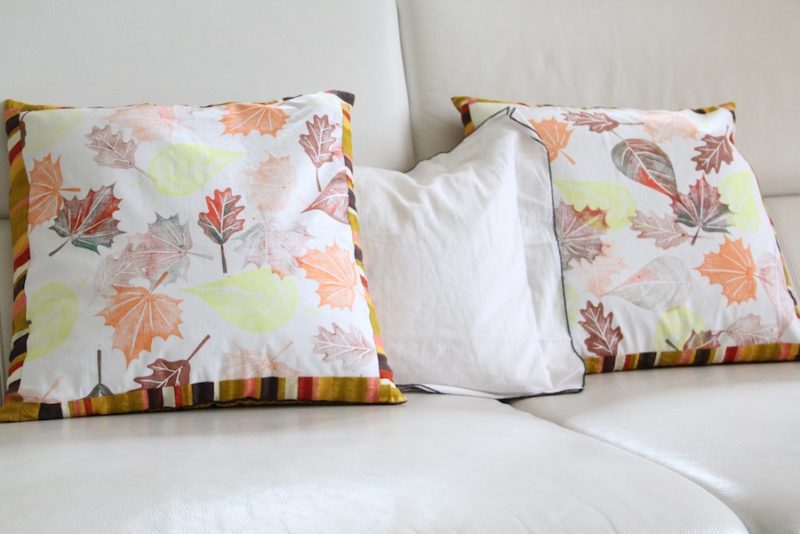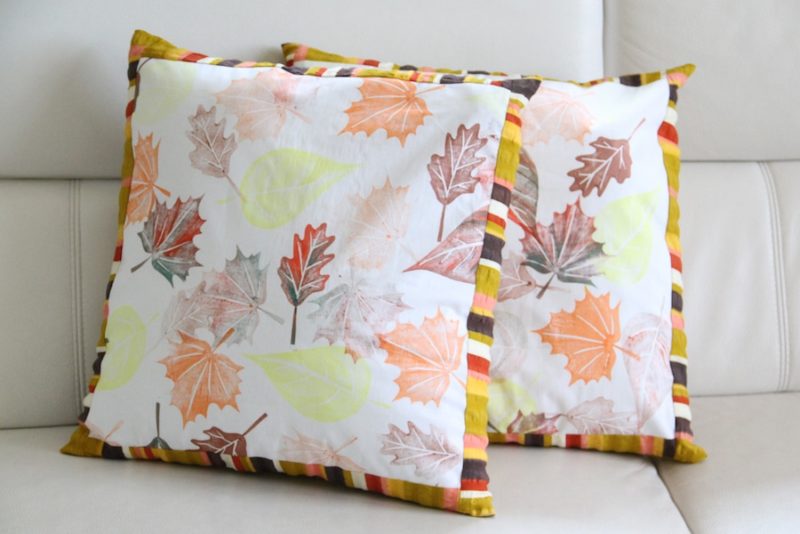 ---
Don't forget to share your joy with others!
Do you like this article? If so, share it with your friends and tell me about it in the comments section below. I will be glad for any feedback! ♥
---
PS: Did you know that there are FREE PATTERNS available on my blog?