Posts by tag
Free patterns – try before you buy
6 posts
Are you afraid of buying digital sewing patterns? With our collection of free sewing patterns (more will come in the future), you can try the patterns before you buy one.
Just click on the pattern you would like to try, at the end of the blog post you will find a download link for the pattern.
Download the file – it is a ZIP archive. If your computer does not handle zip archives, you can unzip the file online at Unzip-online.com.
For printing the pattern you will need an Acrobat Reader. It is a free program for your computer, you can download it here: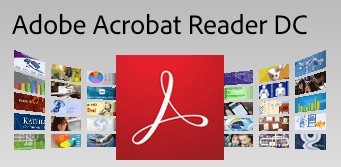 Then you just open PDF files in Acrobat Reader and print them on your home / office / copycenter printer. Print in 100% scale on A4 paper. Always download and print the patterns on a computer, not a mobile phone or tablet!
Don't forget to subscribe to our newsletter, so you will never miss a free pattern, site news or discount codes for paid patterns :)
Choose from our FREE sewing patterns:

For today, I have prepared instructions for sewing tulip sleeves and a free pattern for a tulip sleeve. You can download the pattern for children's sizes 98 -122 here: Tulip sleeve…